ACHIEVE TAX COMPLIANCE FOR YOUR ONLINE SALES
VATaxus has been providing professional tax services for international e-commerce businesses for many years. We are the only accountants who have in-depth knowledge and experience with Amazon FBA and Shopify. 
We are not only familiar with US and Canadian sales tax and other forms of taxes, but also familiar with the operation and management of international e-commerce business.
provide professional and reliable tax consulting and compliance services, and use information and data automation technology to achieve efficiency and accuracy.
VATaxus submits thousands of tax returns in the United States and Canada every year, and remits tens of millions of dollars in various forms of taxes on behalf of clients.
Learn more
Our clients include three of China's top ten international e-commerce companies and China Mobile. Our partners include one of the world's four largest accounting firms.
Learn more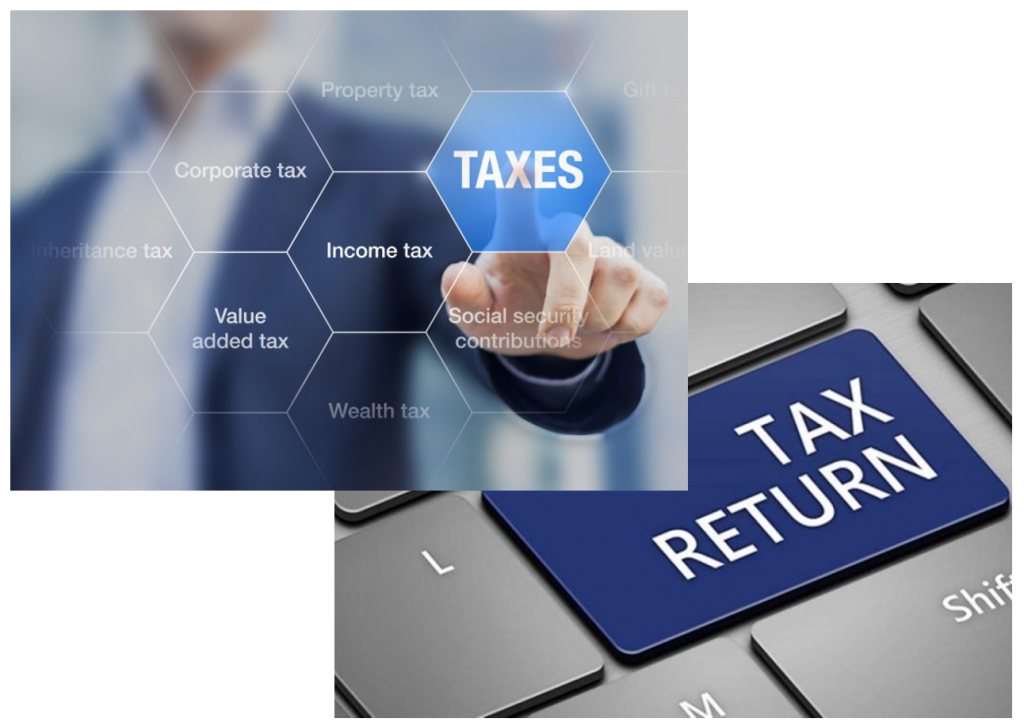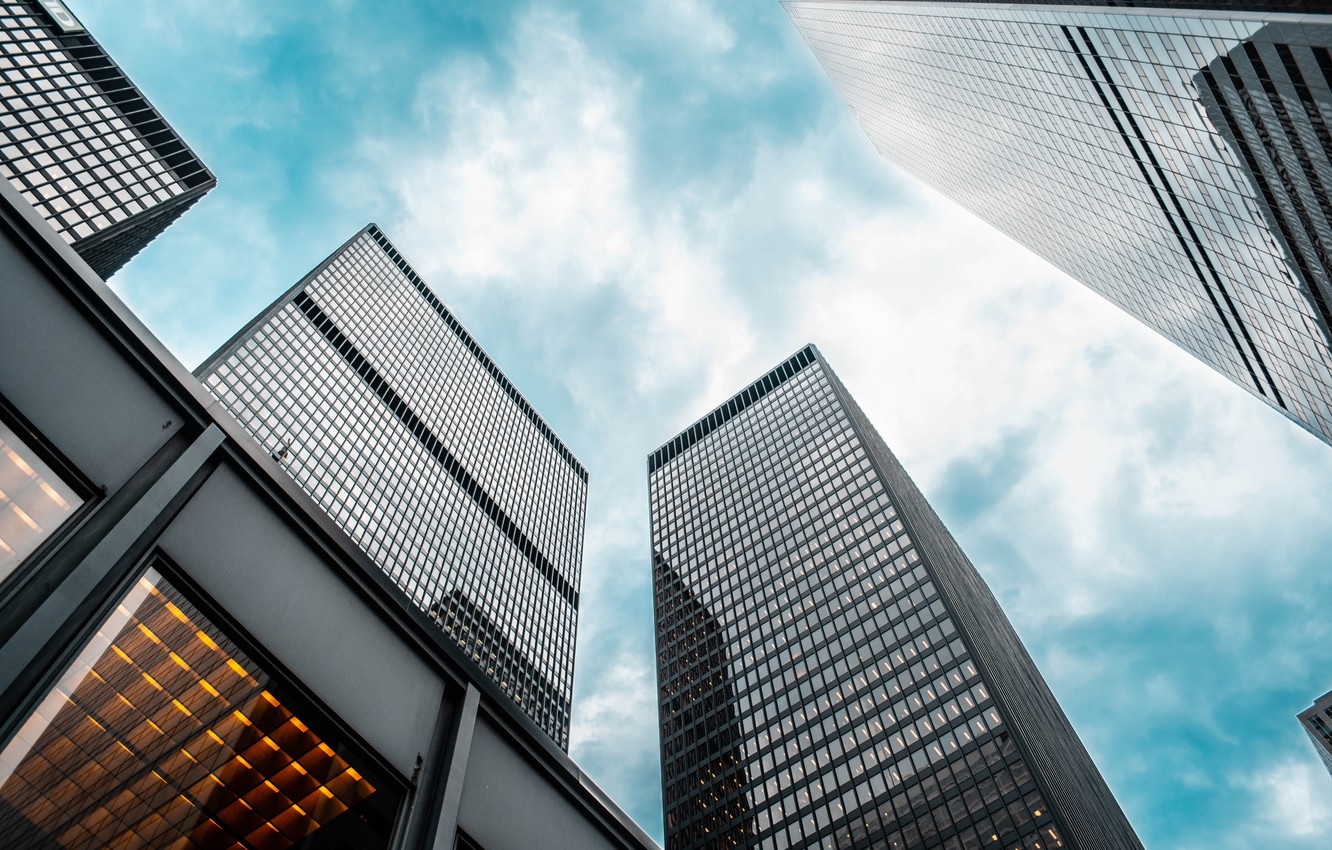 VATaxus
Available Services
Past Tax Exemption
We have assisted clients in tax exemption exceeding $25 million USD in total.
Responding to IRS Audits
We have assisted clients in reducing or exempting tax penalties, with as much as $60,000 USD for a single client.
Tax Planning
We assist in the restructuring of international e-commerce companies to achieve tax optimization.
OUR MISSION:
To help your e-commerce business achieve tax and financial reporting compliance in US and Canada so you can focus on sales and growth opportunities.
Subscribe to our updates to learn more about tax compliance, US and Canada sales tax, and many other topics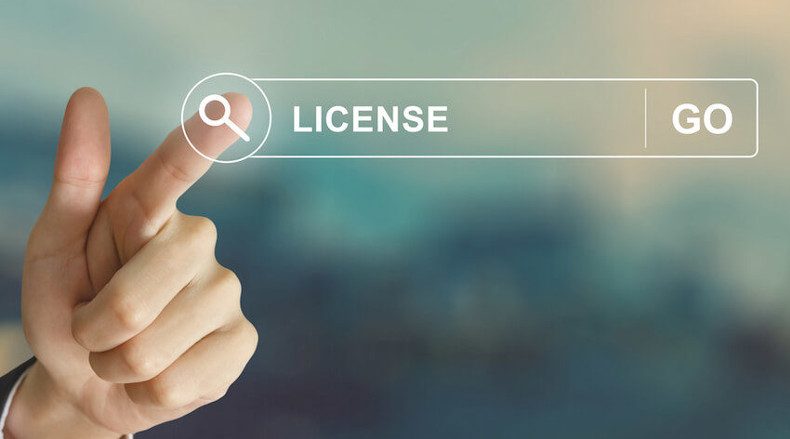 A resale certificate is a signed document indicating that the purchaser intends to resell the goods and is usually provided…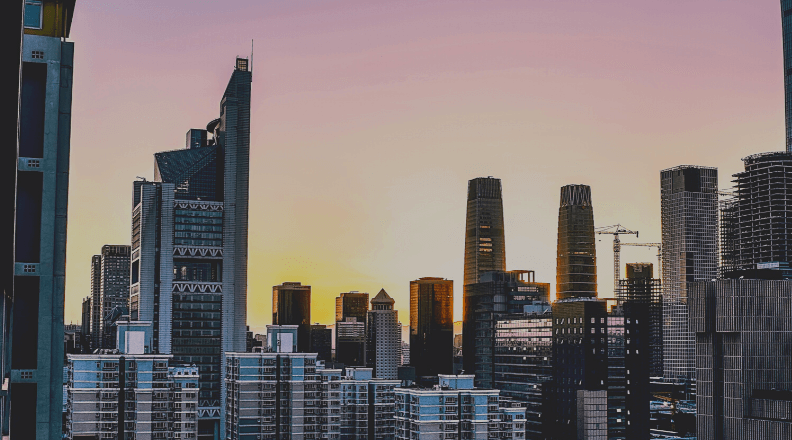 With the increasing number of international independent e-commerce businesses and the expansion of sales, it is inevitable that states will…
In 2020, through the Voluntary Disclosure Program (VDA), we aided a prospective public Chinese international e-commerce company achieve an unpaid sales tax reduction from US$1.6 million to US$300,000.
In 2019, we assisted a well-known Chinese e-commerce company in responding to a Massachusetts tax audit, successfully reducing the tax penalty by over $60,000.
In 2020, in collaboration with Deloitte LLP, a US-Canadian accounting firm, we assisted a Chinese international e-commerce company achieve tax optimization through business restructuring.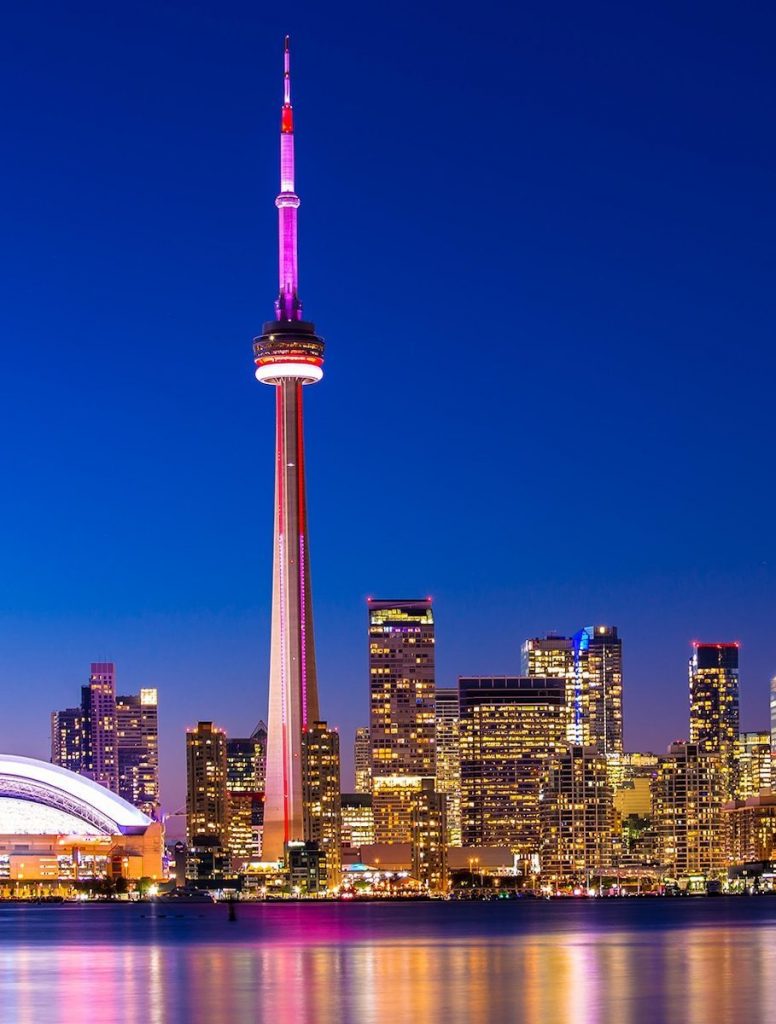 Please leave your contact information and we will get back to you as soon as possible.