| | | | |
| --- | --- | --- | --- |
|   | Number of US-Canada sales tax returns filed | Total reported sales from clients (US$ million) | Amount of sales tax paid (US$ million) |
| 2020 | 3,246 | 733.88 | 45.02 |
| 2019 | 2,945 | 663.24 | 41.15 |
| 2018 | 2,520 | 568.86 | 33.28 |
| 2017 | 1,502 | 331.73 | 19.24 |
In 2020, our team assisted a Chinese international e-commerce company dealing with beauty products to successfully collaborate with Deloitte LLP in the US and Canada to completely restructure the company to achieve tax optimization. 
In 2020, through the Florida Department of Revenue's Voluntary Disclosure Agreement (VDA), our organization collaborated with a soon-to-be public Chinese international e-commerce company to negotiate with the Department of Revenue to successfully reduce the cumulative sales tax payable over the past 3 years from US$1.6 million to US$300,000.
In 2019, we provided professional advice and recommendations to a well-known e-commerce company in response to an audit and appeal by the Massachusetts Department of State Taxation, successfully reducing tax penalties by over $60,000.
In 2017, we successfully applied for exemptions from all sales and use tax and corporate income tax debts and penalties for several top Amazon sellers through the Voluntary Disclosure Agreement administered by the Multistate Tax Commission (MTC), totaling over $25 million in prior years.
TEN Fascinating Amazon Statistics in 2019
9 out of 10 consumers price check a product on Amazon. 
2% of Echo owners have purchased a product via Alexa. 
Amazon sells more than 12 million products. 
Amazon sells over 1.1 million home improvement products. 
95 million people have Amazon Prime memberships in the US. 
$1.4K is the average spent by Amazon Prime members each year. 
FBA gives sellers a 30-50% increase in sales. 
Amazon shipped over 5 billion items worldwide in 2017. 
More than 50% of all Amazon sales come from third-party sellers. 
80% of sellers also sell on other platforms outside of Amazon.
We are a team of professional accountants and financial analysts (US Chartered Professional Accountants, Canadian CPAs, and Chartered Financial Analysts).
We have in-depth knowledge and extensive experience in tax issues related to sales tax and corporate income tax for Amazon FBA and seller-owned website businesses.
We are committed to helping international e-commerce businesses achieve US and Canada tax compliance so that our clients can focus on sales and growth.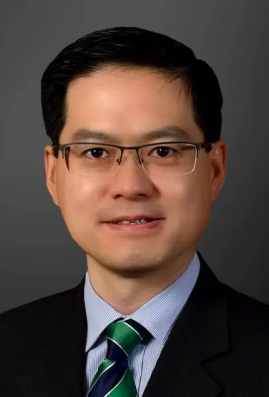 Kevin (L. H.) Huang
Certified Public Accountant, USA
Chartered Global Management Accountant
Member of the American Institute of Certified Public Accountants (AICPA)
Kevin is the founder of Vataxus Consulting Inc. Prior to founding Vataxus, Kevin was a financial reporting manager at Ally Financial (formerly GMAC, a General Motors financing company), a senior accountant at Deloitte Canada and a commercial banking manager at Citibank (Hong Kong). Kevin is a Certified Public Accountant and a Chartered Global Management Accountant. He is also a member of the American Institute of Certified Public Accountants (AICPA).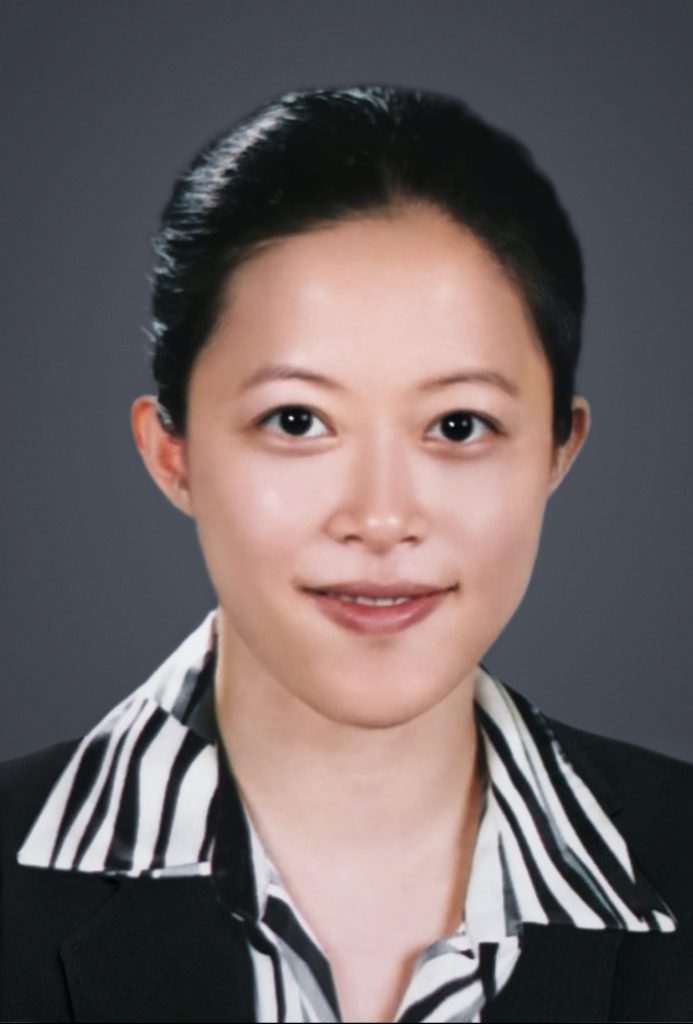 Sabina (X.Y.) Liu
Chartered Financial Analyst
Senior Tax Accountant
Sabina is a Chartered Financial Analyst (CFA) with over 15 years of experience in financial accounting, auditing and taxation. She holds a PhD in Economics from Sun Yat-sen University and an MSc in Economics from the National University of Singapore, and was previously an auditor at PricewaterhouseCoopers (PWC).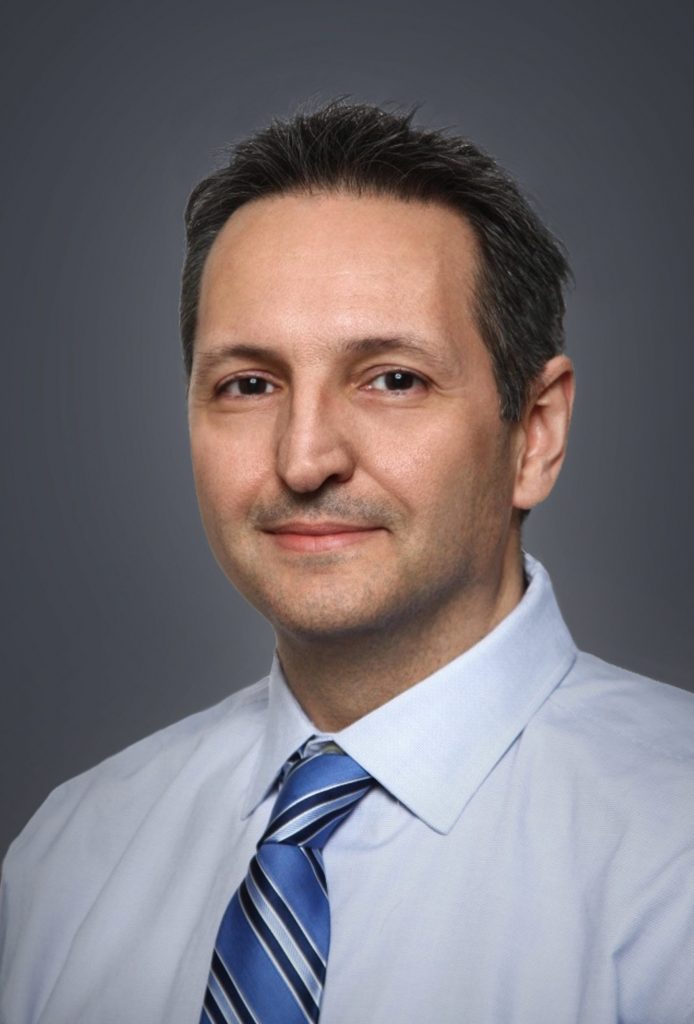 Kostas Petasis
Tax Accountant



Kostas is a tax accountant with over 4 years of experience in sales tax in the US and Canada. He holds a Bachelor's degree from Mercantile Marine University in Greece and a Diploma in Management from London Metropolitan University in the UK.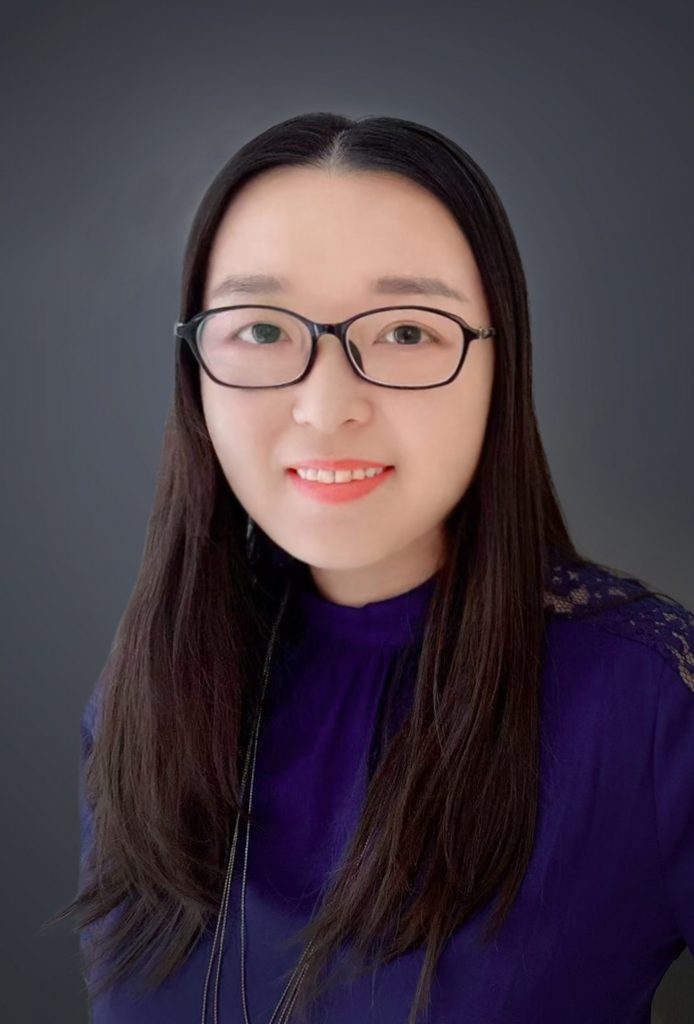 Ying graduated from the University of Waterloo with a Bachelor of Actuarial Science. She has over three years of experience in sales tax in the US and Canada and is currently pursuing the Canadian Chartered Professional Accountant program.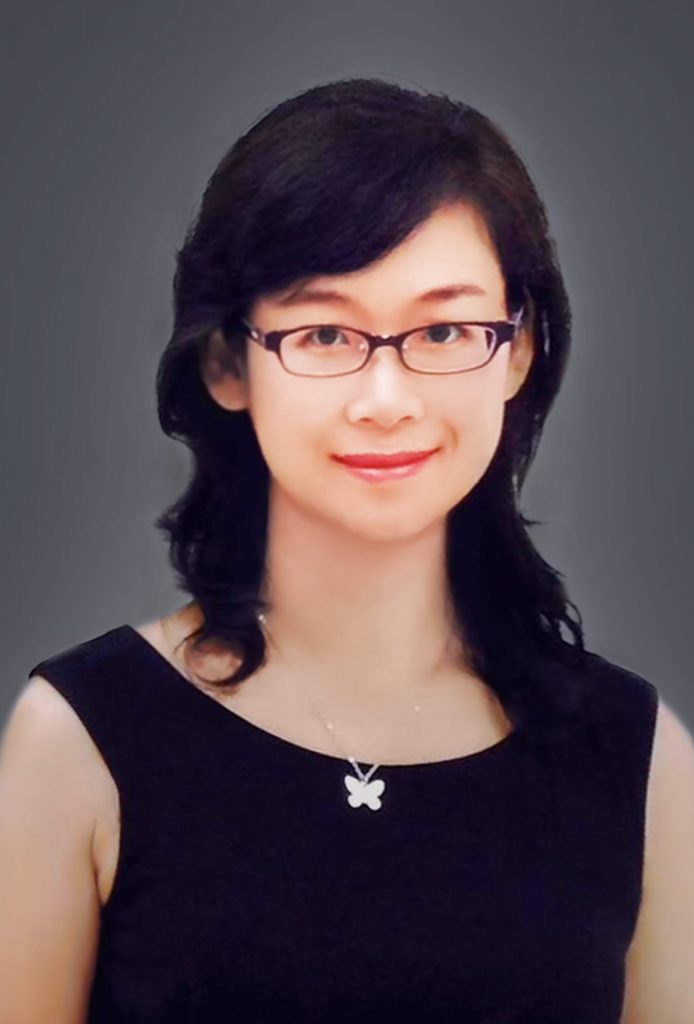 Frances (X.F.) Huang
Chartered Professional Accountant, Canada
Frances is a Chartered Professional Accountant (CPA) registered in the Province of Ontario, Canada. She has over 15 years of experience in financial planning, accounting and taxation. Frances holds a Bachelor's degree in Economics from Jinan University and a Diploma in Accounting from McGill University.