A resale certificate is a signed document indicating the purchaser's intent to resell the goods and is usually provided by the retailer to the wholesaler and by the manufacturer to its material suppliers. In some states, resale certificates are also used to purchase taxable services that are resold as part of the property.
Resale certificates are usually "blank" forms, which means that the resale certificate applies to all items purchased from the supplier.
States that allow resale exemptions will accept resale certificates issued by the state, and some will also accept "multi-state certificates". There are many different types of certificates, and some states also allow resale of purchase contracts.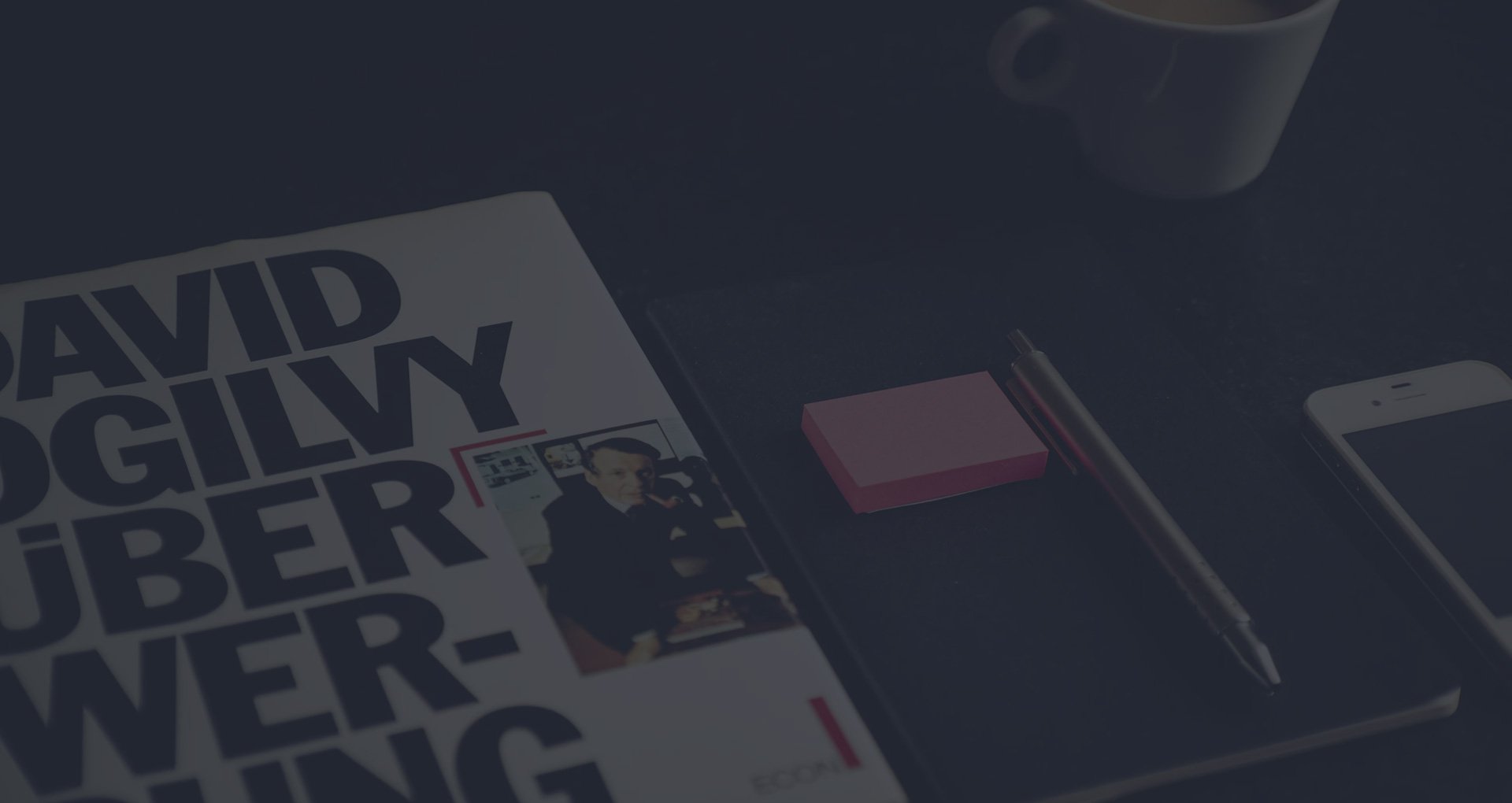 Businesses registered for sales tax can only use resale certificates when they want to resell the goods they are purchasing. Businesses cannot use resale certificates to purchase goods that they will use and consume in their business activities.
Resale certificates usually require the following elements to be valid.
The buyer's name and address
The seller's name and address
The buyer's registration number
A description of the resale merchandise being purchased
Reason for sales tax exemption
Buyer's statement that use tax will be paid if the property is used in a taxable manner
Signature, title and date of the buyer's authorized individual
Some resale certificates can expire, so it is important to renew them regularly.
Resale certificates and resale licenses are different. Resale licenses are issued to businesses and individuals who sell taxable goods or services, while resale certificates are forms issued to vendors that require a resale license number.